What is Provider Hub 360?
In Provider Hub 360 you will find information and links to services to assist you in providing high quality primary health care for North Queenslanders.
The information contained in Provider Hub 360 will make quality improvement faster and easier for your practice and support you to implement evidence-informed health care that adheres to best practice standards and to increase the sustainability of your business.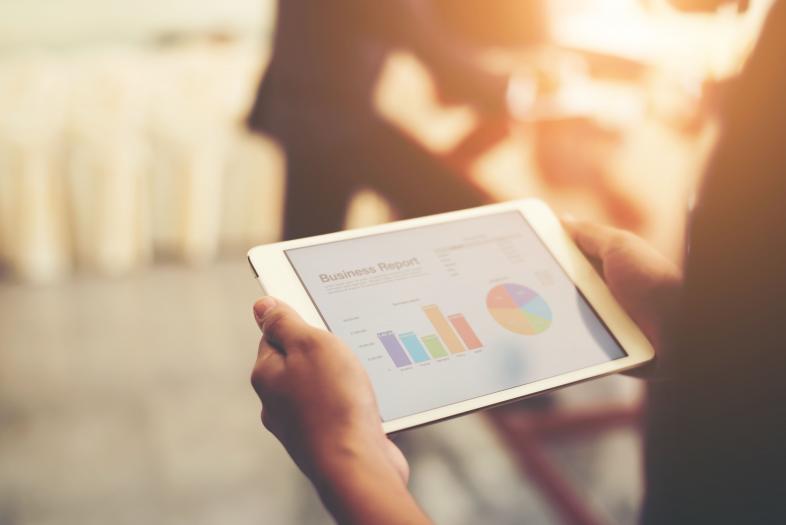 22 December 2021
Latest News
Read the latest news from NQPHN.
See all news