Informed consent in healthcare is about ensuring patients have the means to understand their choices and rights relating to examinations, tests, treatment, medicines, or procedures and consent to the ultimate decisions.
It is important the practitioners clearly define for the patient:
all options available
the purpose of the examinations, test, treatment, medicine, or procedure
the method of the examinations, test, treatment, medicine, or procedure
potential risks
the benefits.
Reasonable time should be given to discuss and consider each decision. 
View the resources list below to assist you to have informed consent conversations with your patients. 
Informed consent can be more difficult for people with impairments impacting their cognitive or communications skills, or people who do not speak English as a first language. In these scenarios, it may be necessary to:
employ the services of an interpreter
engage a friend, family member, or carer as part of the conversation.
Translating and interpreting service providers recommended by Queensland Health include: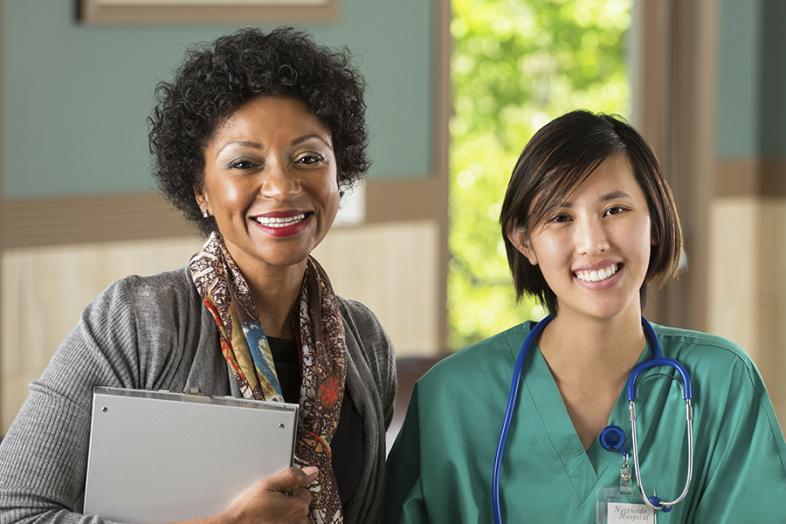 20 August 2020
CONTACT US
Have your say
As part of our quality system, a feedback process has been introduced to enable us to better understand what we are doing well and what we can improve.
Search form