Community support for Parkinson's disease in Northern Queensland
Published 09 March 2021
Parkinson's Queensland exists to support people living with, and impacted by Parkinson's disease, by providing peer support, access to wellbeing programs and services, information and education about the disease.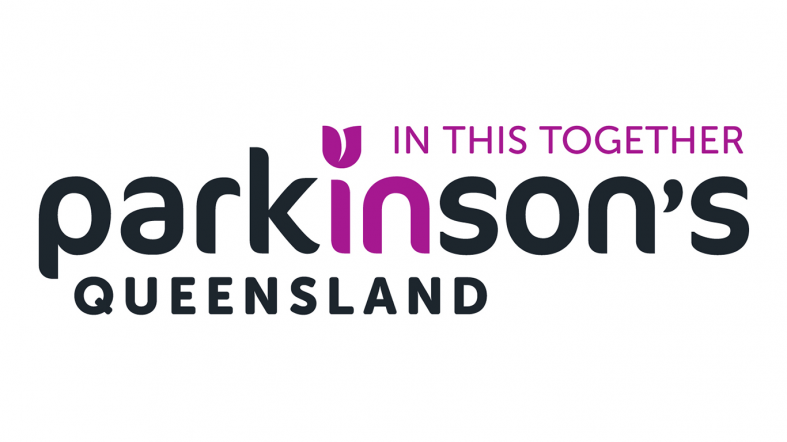 Parkinson's Queensland (PQ) also help to fund education programs for medical professionals and research with the aim of fulfilling their vision of living in a world without Parkinson's.  
PQ hold monthly Parkinson's Support Groups all around Queensland including Cairns, Tolga, Townsville, Ayr, and Mackay. Anyone who is a member of Parkinson's Queensland can join a support group, a space where community members who share similar experiences or situations can gather and connect with one another. It is a place that offers emotional and practical support. For those who do not have a nearby support group, Parkinson's Queensland can arrange online Zoom connections for your patients. 
PQ also offer a free Telephone Peer Support Program that provides people impacted by Parkinson's with access to direct one-on-one peer support. The program is designed to offer direct support and assistance whether the person is living with the disease, or is a carer. It aims to assist in navigating the challenges and uncertainty of Parkinson's Disease regardless of where the individual is on their journey. Whether they are newly diagnosed, have advanced PD, are a young person living with Parkinson's, or they are a carer of someone with the disease.
Parkinson's Queensland's team of trained Peer Support Volunteers will be on hand to deliver up to six, one-hour phone peer support conversations in a confidential and safe environment, giving participants the opportunity to discuss issues they may be grappling with.
For more information, visit www.parkinsonsqld.org.au/support-us/support-groups/ 
Download the Parkinson's Queensland information Telephone Peer Support Program brochure
Download the Parkinson's Queensland information membership brochure
Last updated: 28 April 2021
Search form