Winners celebrate Connection to Country in local Indigenous art competition
Published 15 December 2021
Northern Queensland Primary Health Network (NQPHN) today publicly announced the winners of its annual Indigenous Youth Art Awards.
Earlier this year, NQPHN invited young, aspiring Aboriginal and/or Torres Strait Islander artists to express their knowledge, understanding, and interpretation of the importance of maintaining and growing a Connection to Country.
The competition welcomed a record number of submissions from talented young Indigenous artists from as far north as the Torres Strait Islands and as far south as Mackay.
NQPHN would like to thank all artists who participated in this year's competition - your response and artwork was truly inspiring and we encourage you to continue developing, expressing, and sharing your creative talents!
For the first time, this year's competition was split into two categories – a junior competition for young people aged between 12–14 years and a senior competition for those aged 15-18 years.
In each category, the first-place winner received an Apple iPad Pro and Apple Pencil valued at $1,698, with the second and third place winners receiving gift vouchers for art supplies, valued at $500 and $250 respectively.
Among the many entrants, the well-deserving 2021 winners in each category were:
Junior category (12-14 years old)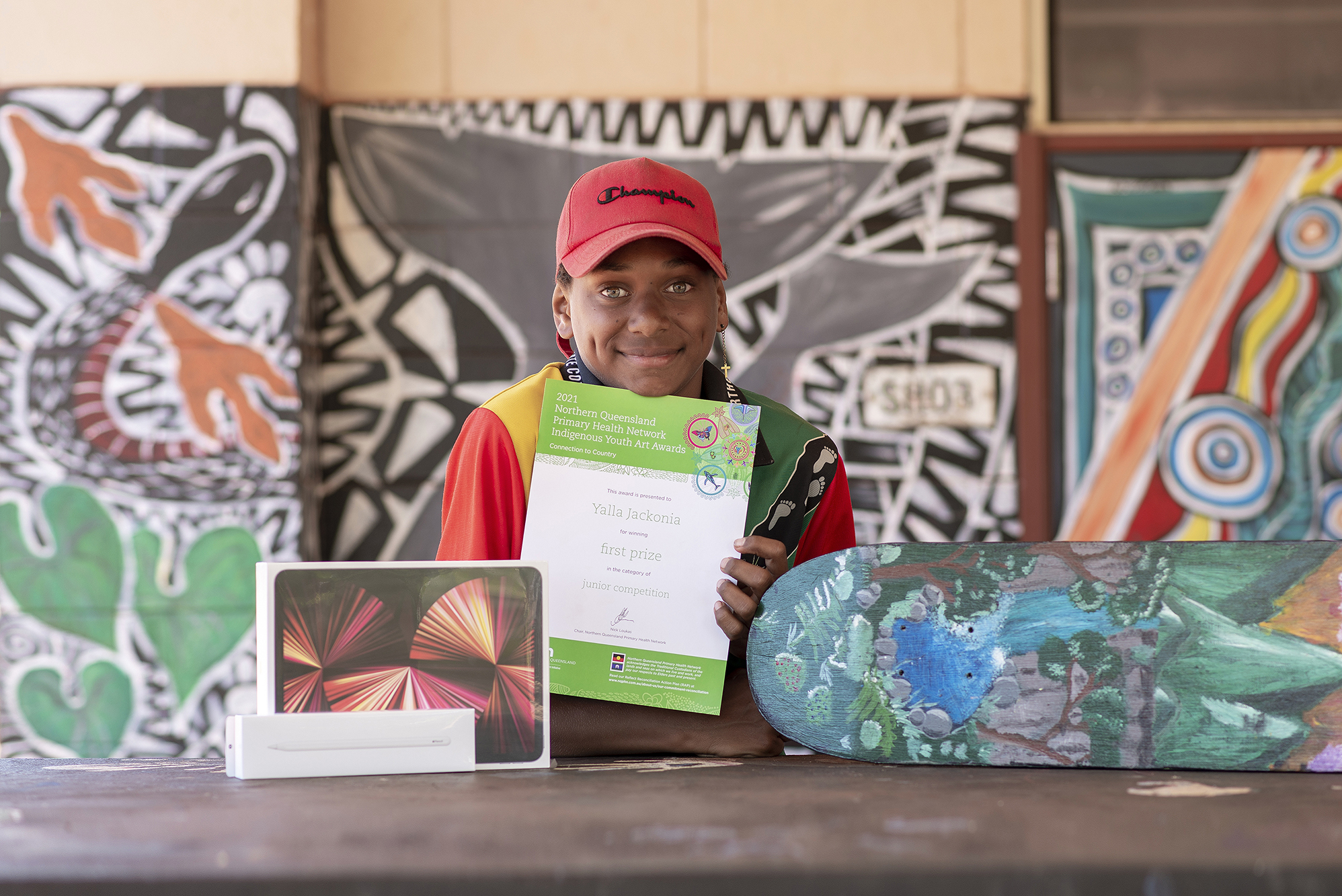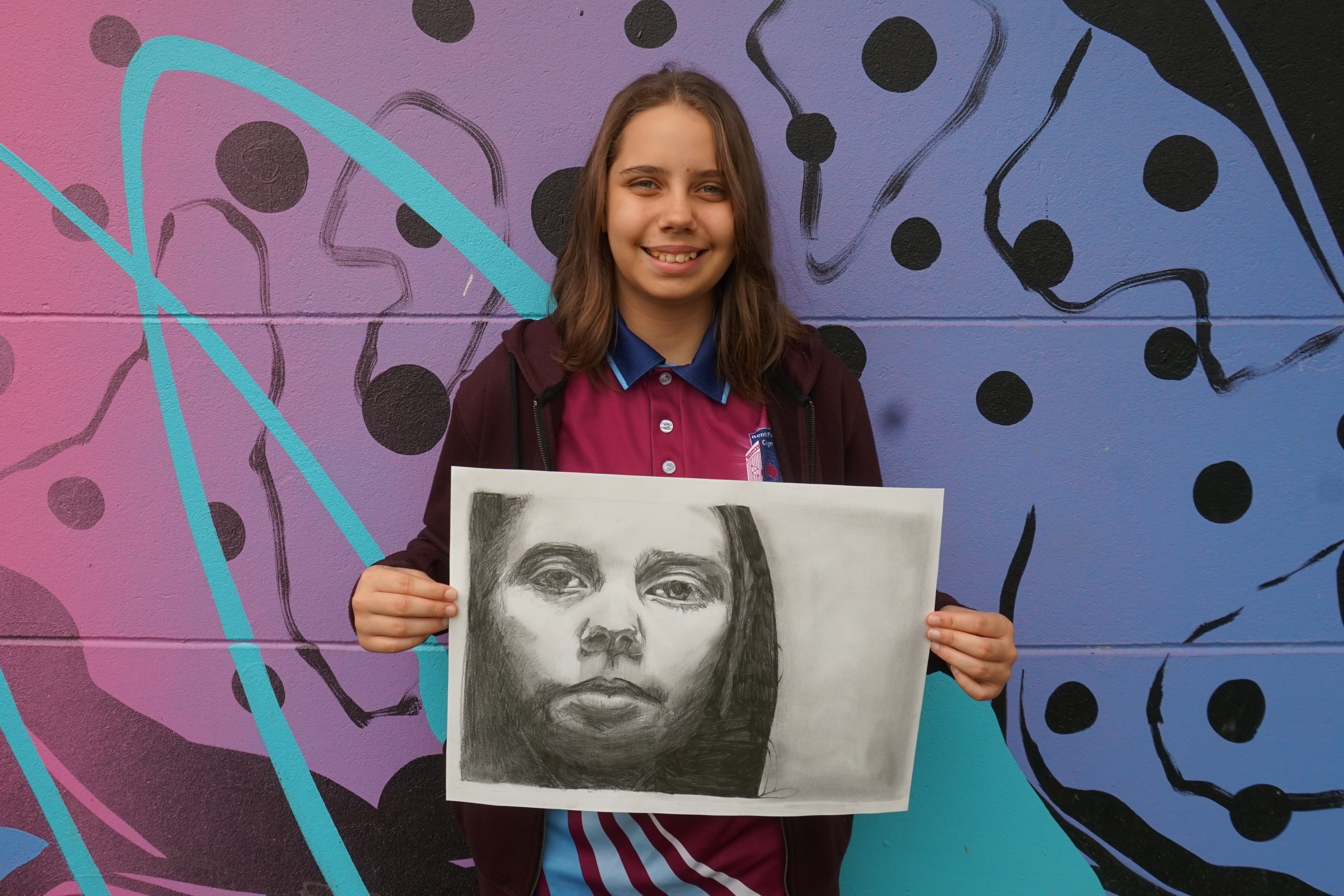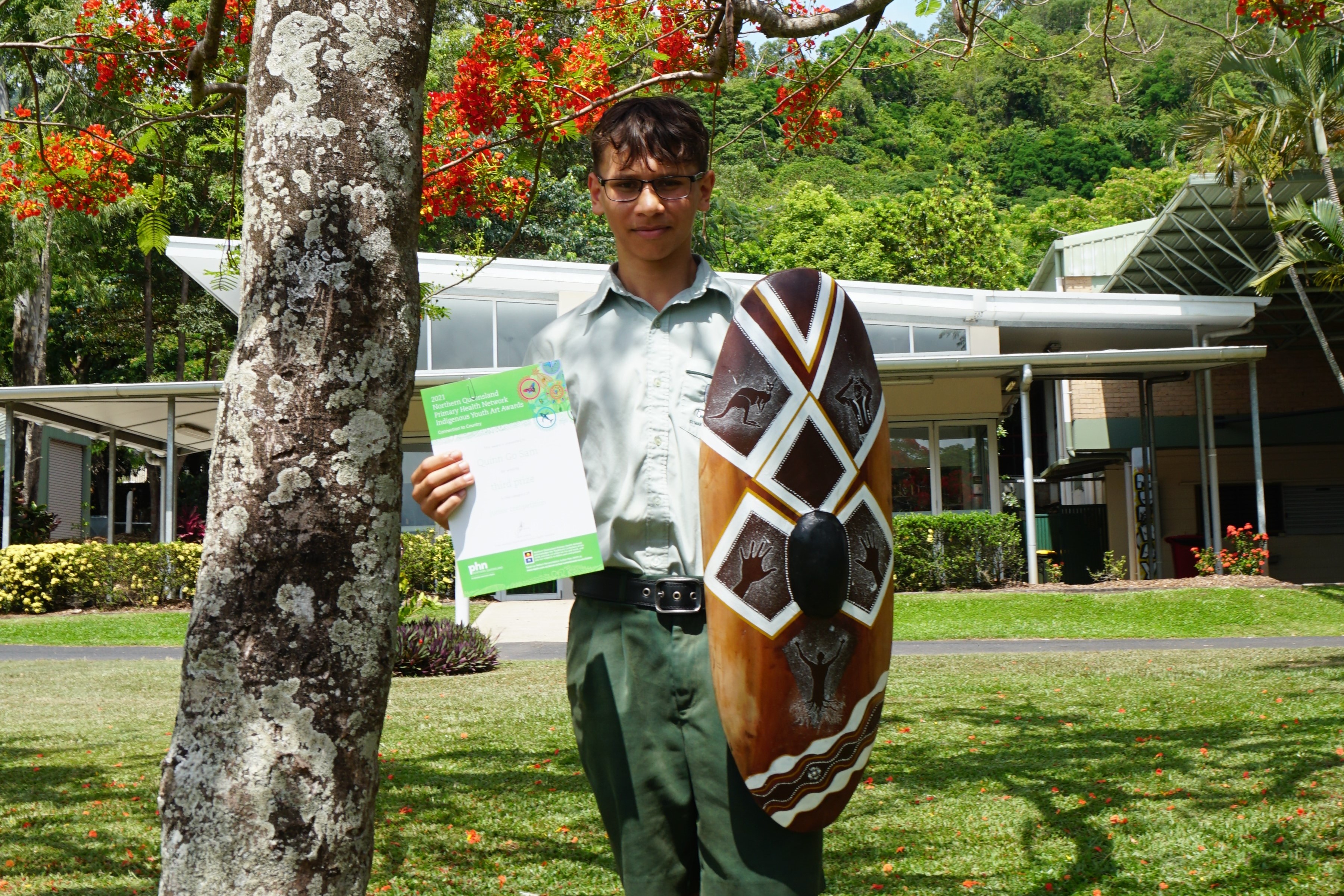 Senior category (15-18 years old)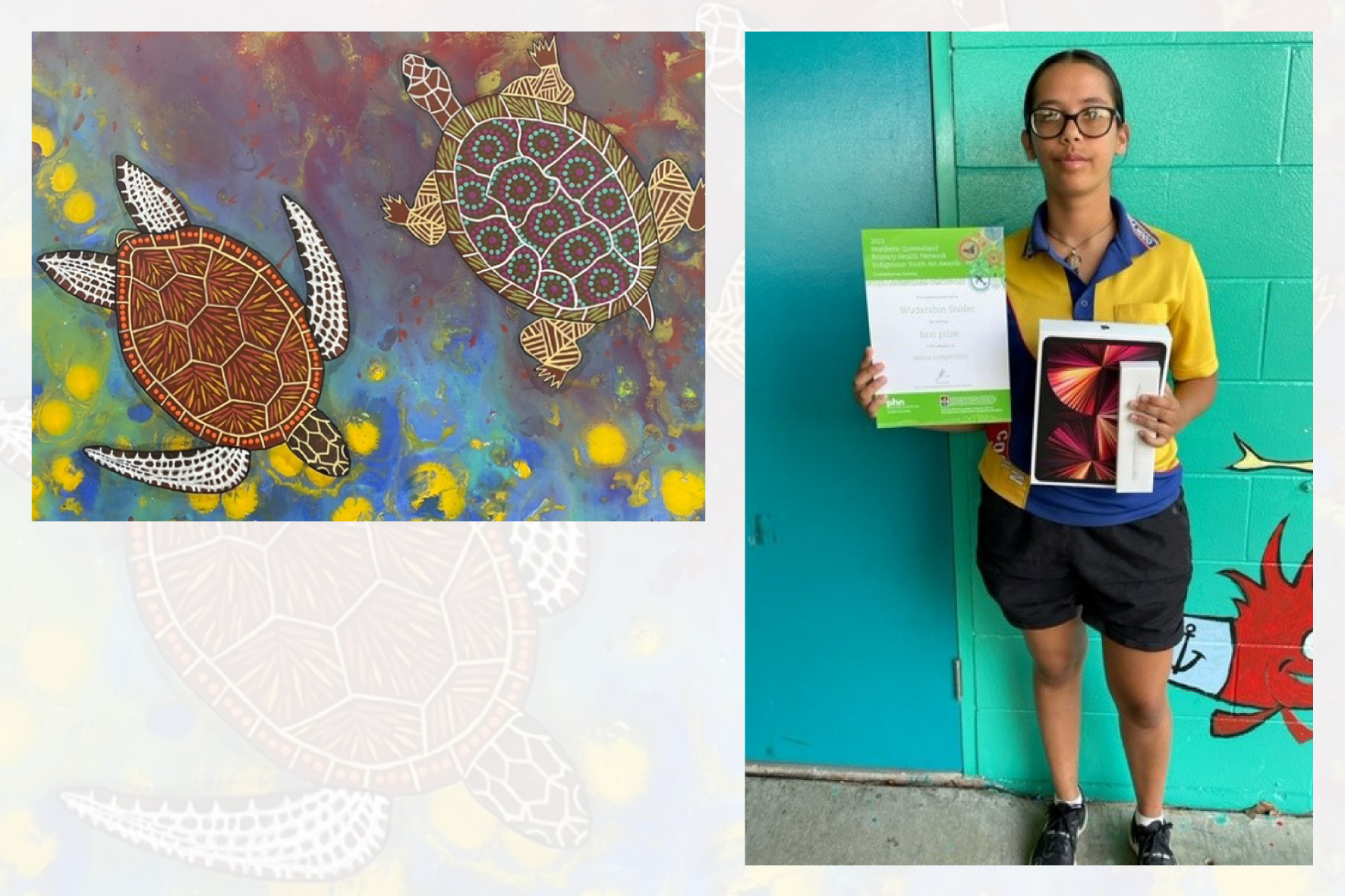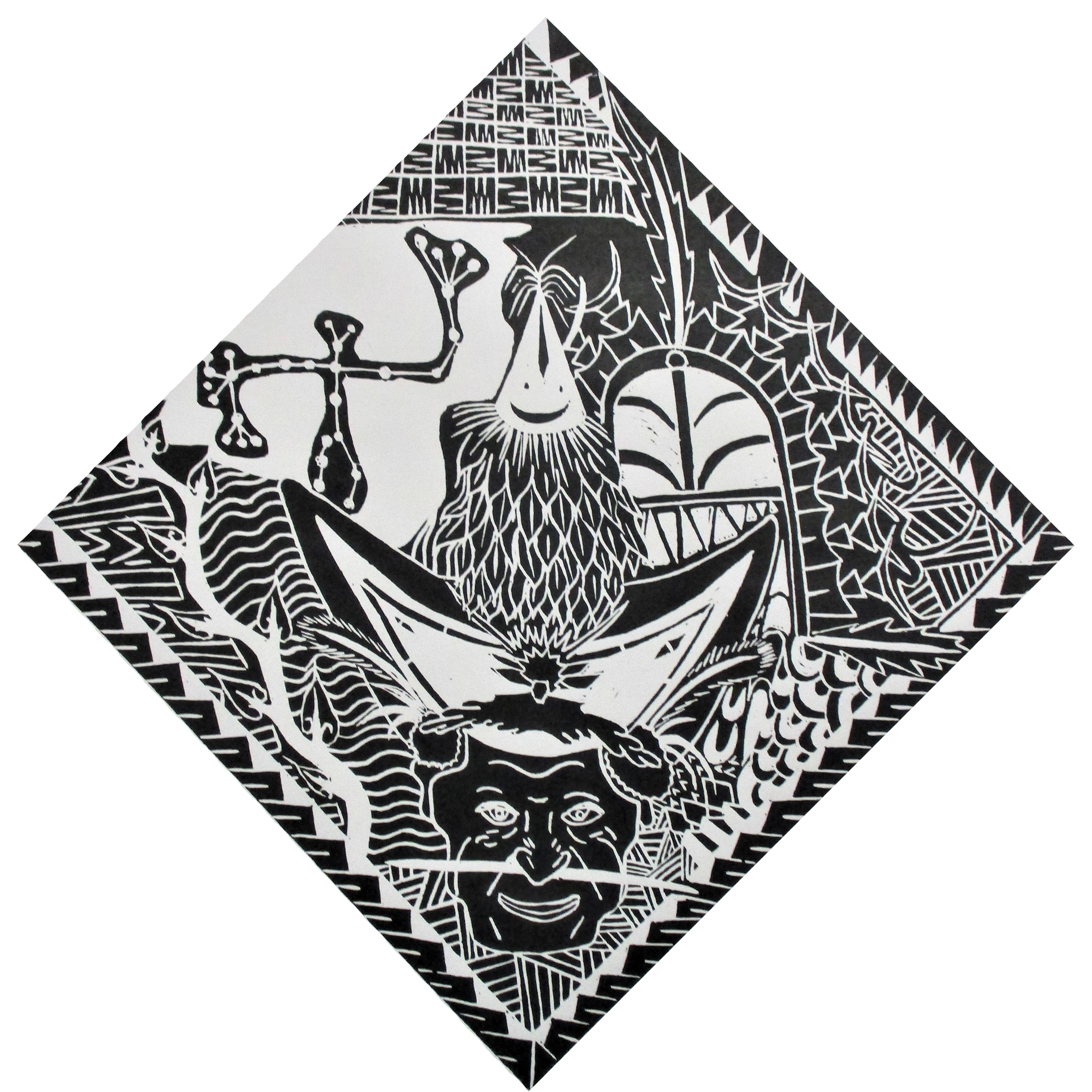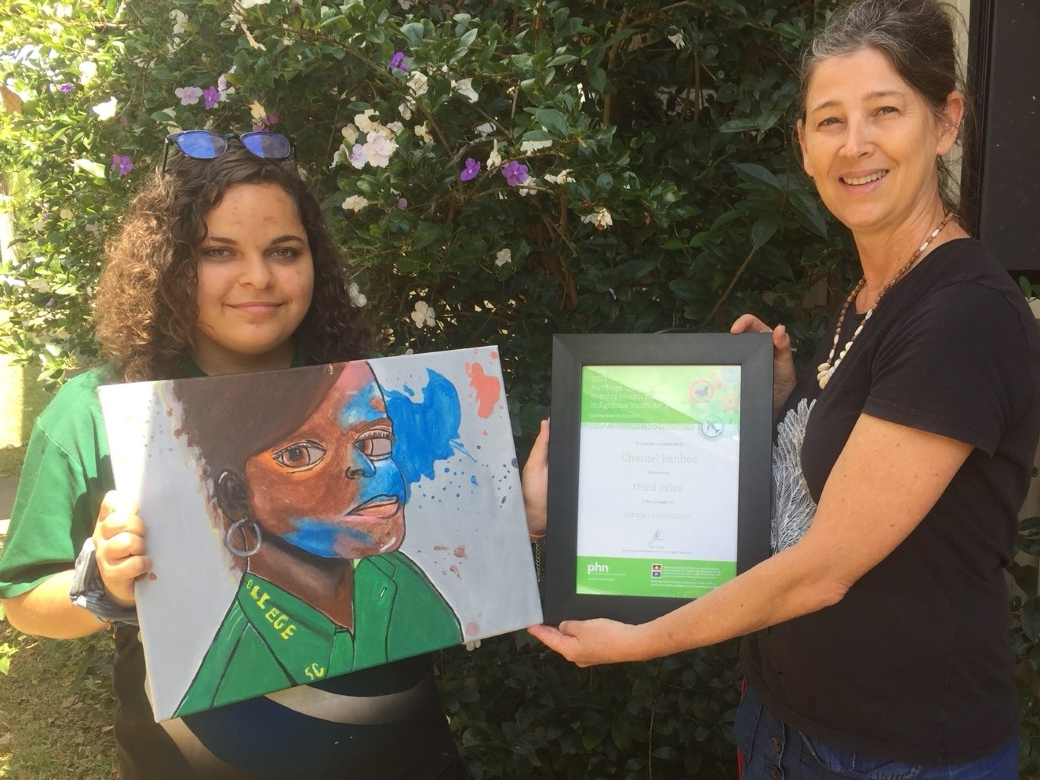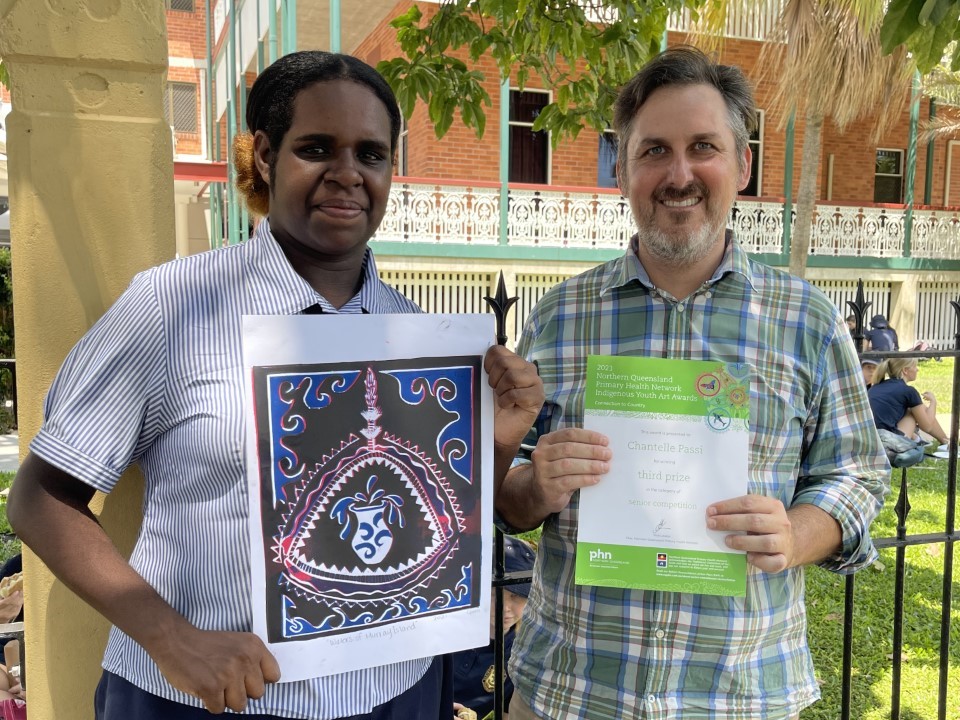 NQPHN Board Chair Nick Loukas led the Board panel of voters and shared his excitement and pride in the competition.
"This is the fourth year of competition, and the talent, level of attention and meaning in this years' artwork submissions and explanations is inspiring," shared Mr Loukas.
"We are thrilled at the calibre and number of local young Indigenous artists who have risen to the occasion and created artwork illustrating their histories, abilities, and cultures."
Since the close of the competition, winners received their awards and prizes at school presentations and class ceremonies to celebrate their achievement.
NQPHN's fourth competition ran as part of the organisation's commitment to support Indigenous youth, and a meaningful pathway towards inclusion of our Aboriginal and Torres Strait Islander communities.
The 2021 winning artworks can be viewed on the Indigenous Youth Art Competition page.
Last updated: 15 December 2021
Search form