This competition is now closed.
Northern Queensland Primary Health Network (NQPHN) invites young and upcoming local Aboriginal and/or Torres Strait Islander artists between the ages of 12–18 years to enter a piece of artwork as part of NQPHN's Indigenous Youth Art Competition 2021.

This year, the theme is Connection to Country.

NQPHN invites you, as a young, aspiring Aboriginal and/or Torres Strait Islander artists to express your knowledge, understanding, and interpretation of the importance of maintaining and growing a Connection to Country. Connection to Country includes your ties with culture and kin and how these promote good health and wellbeing in your life, family, and community.

Questions to help you get started:
- What medium do you prefer to use to make sense of your world? (e.g. photography, film, painting, drawing, textiles, printing, sculpture, or digital mediums.)
- What activities and actions need to be undertaken to Heal Country?
- What does a healthy Connection to Country, culture and kin look, sound, and feel like to you?
- How can we strengthen our Connection to Country to stay strong and healthy together?

Connection to Country is important, so be imaginative, creative, and courageous in joining other young artists and craft makers from North Queensland to give voice to your hopes and dreams for our world, land, country, culture, and survival, for a healthy and sustainable future.
Enter competition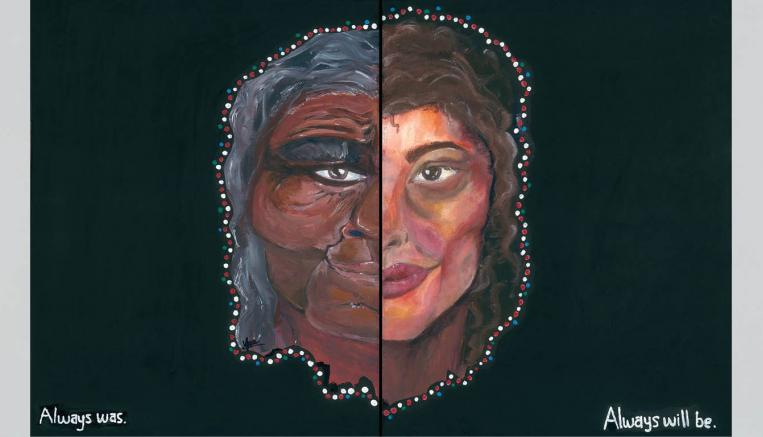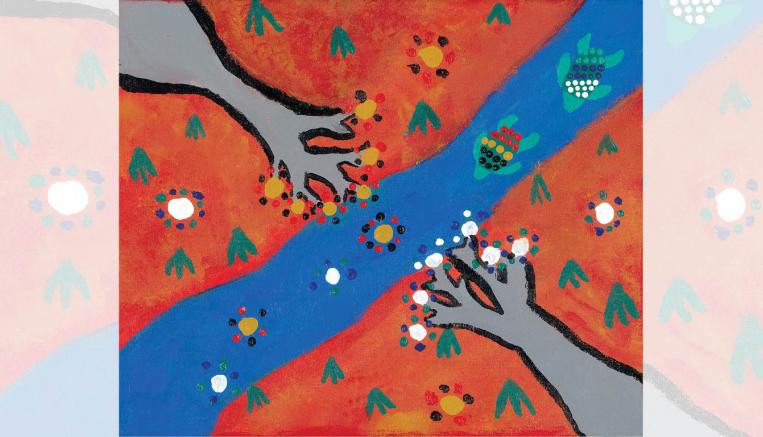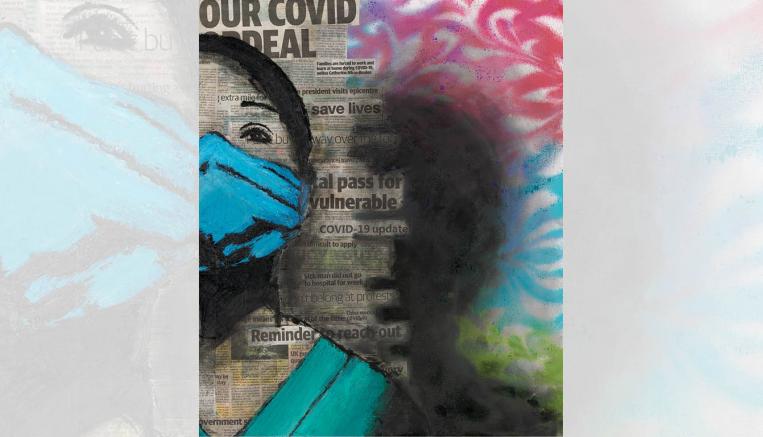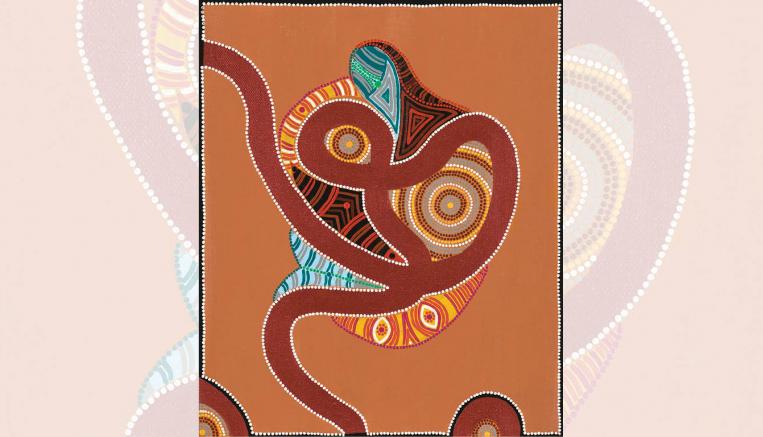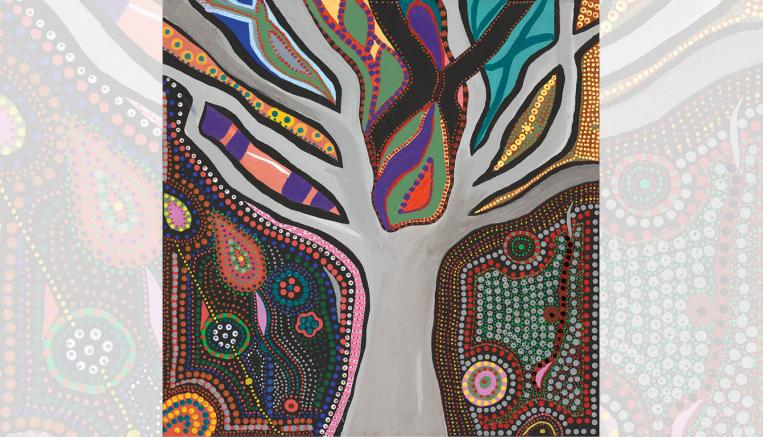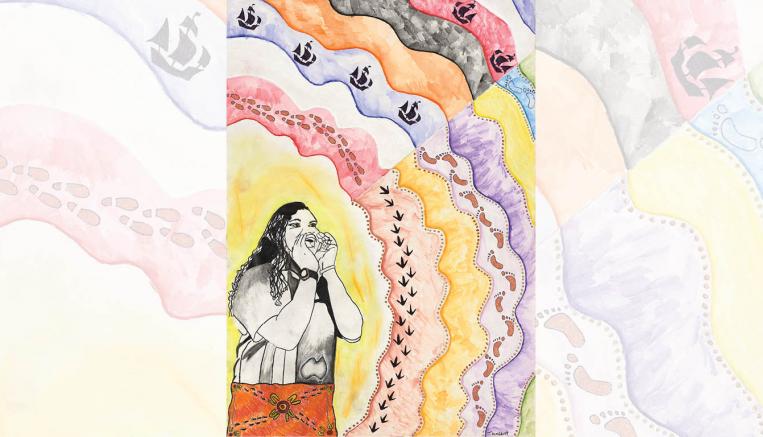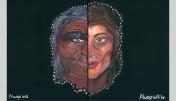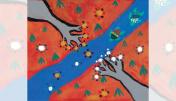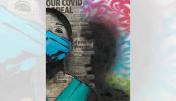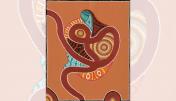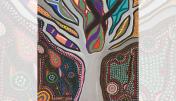 16 August 2021
Latest News
Read the latest news from NQPHN.
See all news
Search form