MumBubVax tools and resources now available to improve conversations about vaccination between health care providers and expectant parents
Published 06 January 2021
MumBubVax is a new evidence-based communication package to use in primary care or maternity services.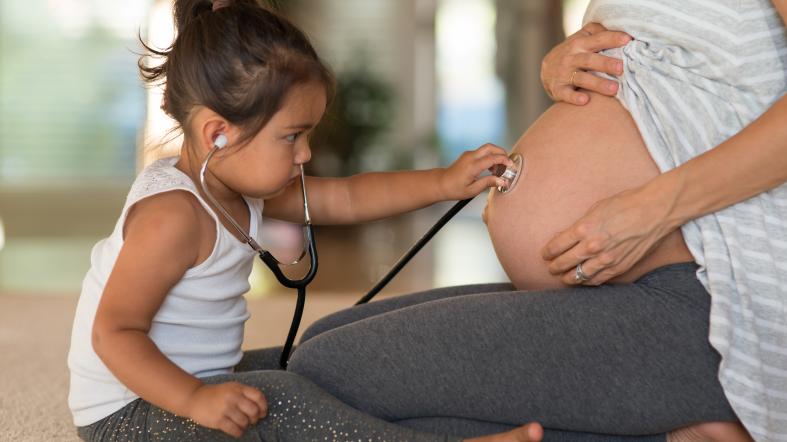 It aims to improve conversations about vaccination between health care providers and expectant parents.
The MumBubVax package includes:
The full news releases highlighting the parent resources and healthcare provider resources are listed on the Department of Health website.
Visit the MumBubVax website to learn more about the project and sign up to receive future updates.
Last updated: 28 April 2021
Search form