Health Needs Assessment 2022-24
The updated Health Needs Assessment (HNA) report for Northern Queensland Primary Health Network (NQPHN) was conducted in late 2021 in collaboration between NQPHN and its regional partners, stakeholders, health care services providers, community organisations, and residents.
The HNA is a working document that evolves as new and more relevant information becomes available. It provides an overview of the Northern Queensland PHN demographic profile identifying the greatest health needs within our region.
This information is then used to identify our key priority areas which in turn inform effective commissioning of services to help northern Queenslanders live happier, healthier, longer lives.
This assessment incorporates the needs of consumers as well as the health workforce, as they are essential to the delivery of health services to consumers.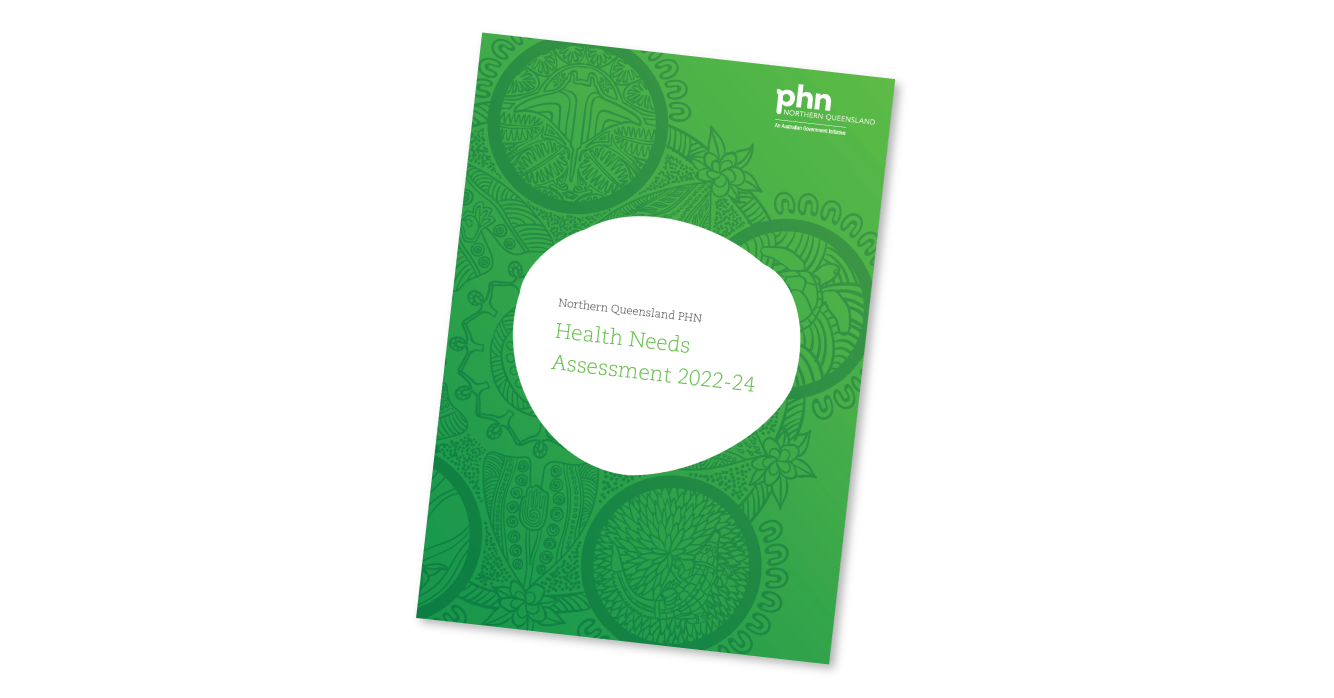 01 June 2022